First Lutheran Longmont – Ryssby
Midsummer Picnic
Sunday, June 27th with 11:00
Worship service
Thanks and Credit To Zachary Carrettín Music Director, Boulder Bach Festival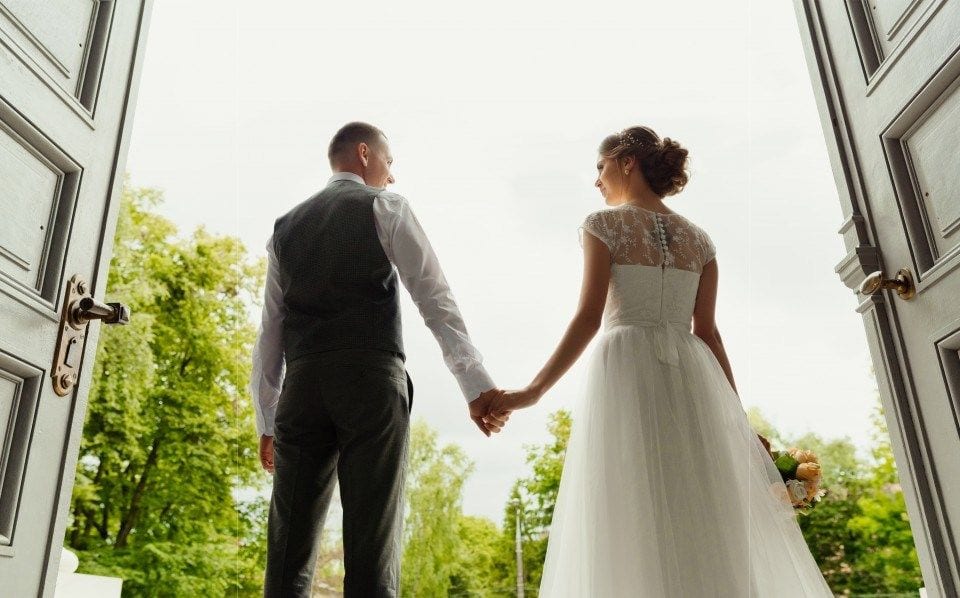 Schedule your Wedding or Event @ Ryssby
Our Wedding at Rysbby Church was everything we dreamed - spiritual and beautiful, we are so happy!
We hold 4 Annual Events and offer Ryssby for scheduling your own life event, be it wedding or funeral, including availability in Ryssby Cemetary or Columbarium. Connect with us and learn more.
The Ryssby Church and grounds are beautiful and must be seen and experienced live to truly appreciate – however do the next best thing and browse our photos and enjoy the beauty of Ryssby.
The Ryssby Church Endowment Fund has been established to provide an endowment which will ensure the future care and maintenance of the church and cemetery.
The Endowment Committee manages donations and disbursements and can be contacted at any time for interest in either.
Your generosity makes our work possible. Whether you contribute financially or as advocate for good, you make a real and lasting difference in people's lives.
Stay up to date on global charitable giving news & trends, read stories of philanthropy, and learn how the philanthropic landscape is changing.