EVENT COORDINATOR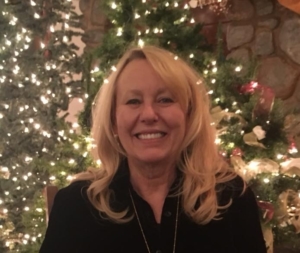 To inquire about using the Ryssby Church for a wedding or other special event please contact:
Peggy Shupe
EventCoordinator@ryssbychurch.org
(303)-638-0036

CEMETARY SEXTON
The Sexton is in charge of the cemetery and columbarium.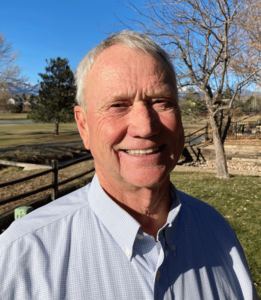 Contact the Sexton to obtain information about the Cemetery and Columbarium.
Randy Williams (Ryssby Sexton)
Call or Text: (303) 591-8897
RYSSBY CARETAKER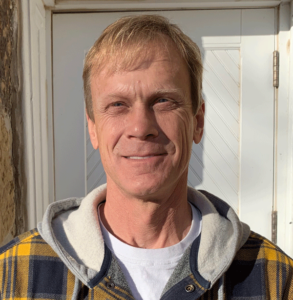 The Caretaker handles the maintenance of the property and buildings, which includes cleaning of the church and restrooms. Responsible for the irrigation system programming and monitors the weekly watering as needed seasonally. The caretaker works with a contracted company for mowing, fertilization, and weed control from spring through fall. 
Provides seeding of grass and/or sod when necessary throughout the property, and coordinates volunteer cleanup of broken branches and large twigs from winds or snow storms as needed. The caretaker monitors compliance to the cemetery rules and regulation by family and visitors, and works through compliance issues as needed. Reports to the Ryssby Committee regularly on issues and guidance.
Brian Winn
Call or Text: (720) 470-6619
RYSSBY COMMITTEE
To contact the Ryssby Committee or request general information about the Ryssby Church, please use the following contact information:
Ryssby Committee Email: info@ryssbychurch.org 
FIRST LUTHeran Church, ECLA
P.O. Box 327
Longmont, Colorado  80502-0327
Phone:  (303) 776-2704
Website: www.firstluth.org